Why It's Okay for Democratic Candidates to Ban Breitbart News from Campaign Events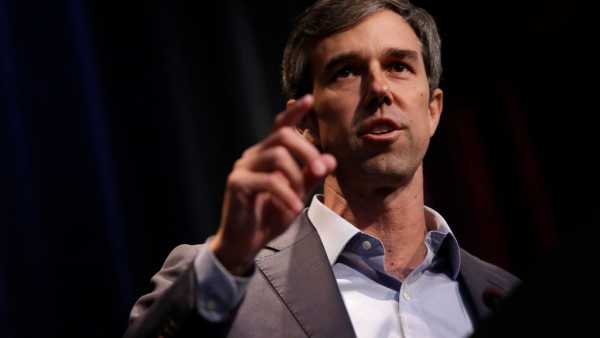 Beto O'Rourke's presidential campaign made some news this week when it evicted Breitbart News' Joel Pollack from a private event. The right-wing site with white nationalist loyalties hyped the kerfuffle as an attack on the free press, claiming Pollack is a news reporter. And lots of Beltway journalists rushed to the defense of the GOP propaganda outlet, insisting that the Democrat had crossed a dangerous line.
Want to read more? Please click… HERE!!!