Oops: Ivanka Trump Has Been "Personal Friends" With Christopher Steele for Years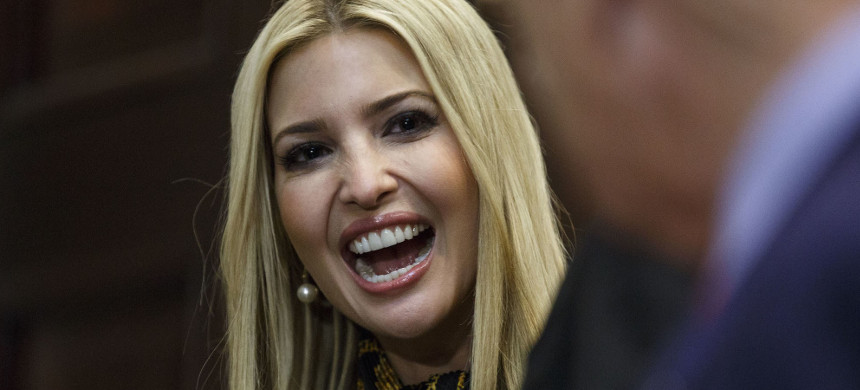 The author of the infamous dossier and the president's daughter go way back, according to the inspector general's report.
n Monday, Justice Department Inspector General Michael Horowitz released his long-awaited report on the FBI's investigation into possible collusion between Donald Trump's 2016 presidential campaign and Russia, and for anyone hoping the findings would show there was some sort of conspiracy to take the president down, or that it would end with the line "Donald Trump is the greatest president, nay, human to have ever lived and it's our recommendation that anyone who's ever expressed a negative sentiment about him should be sentenced to a lifetime of hard labor Photoshopping his face onto an assortment of ripped bodies without eye roll or heavy sigh," the report likely came as a real buzzkill. Instead, the IG found, the FBI had an "authorized purpose" when it launched its investigation into the Trump campaign, and rejected the claim that the case was initiated as some kind of political takedown or that informants were used in violation of government rules. Another fun finding? That Ivanka Trump has been buddies with Christopher Steele—the author of the dossier that her father has blasted as "phony and corrupt," and the basis of the F.B.I. "witch hunt" against him—for years.
Want to read more?
Please click…