Here Are 5 Huge Lies Republicans Are Telling about the New Report on the Russia Probe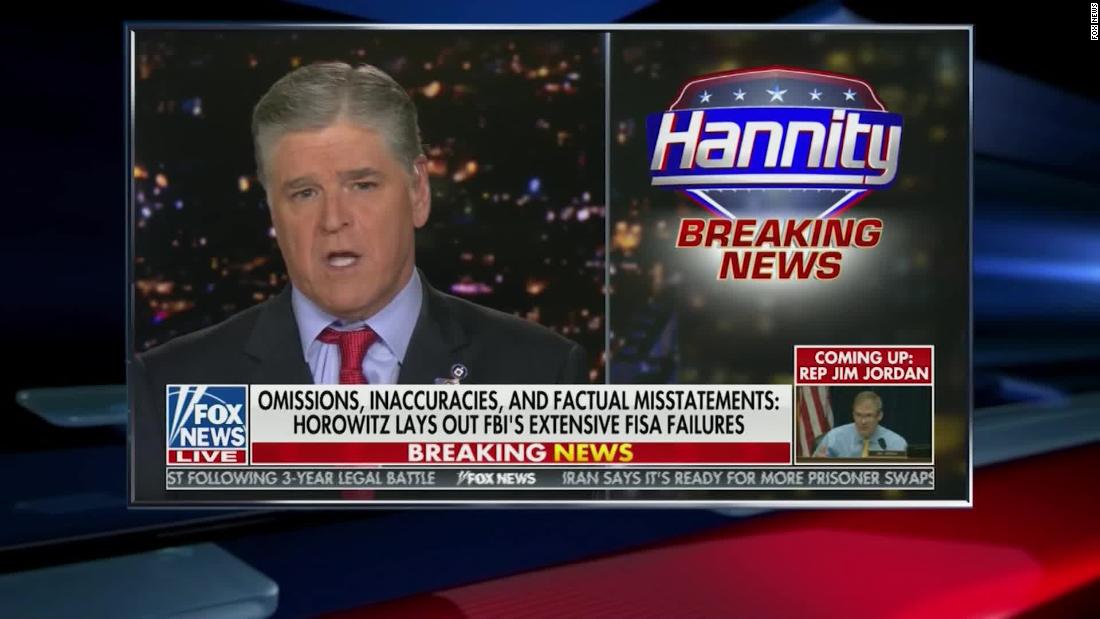 Justice Department Inspector General Michael Horowitz's new report on the origins of Crossfire Hurricane, commonly called the Russia investigation, blew up many of the right wing's favorite talking points and conspiracy theories about the FBI. At the same time, it exposed real failures of procedures meant to protect American citizens against undue surveillance and exposed the need for serious law enforcement reforms.
But most Republicans seem unfazed that the report undercuts President Donald Trump's repeated accusations of "treason" and a "witch hunt," and they show no genuine interest in pushing policy to generally make law enforcement more responsible. Instead, they're trying to pin the blame on the Obama administration and bias against Trump, even though these claims actually distract from the genuine problems uncovered.
Want to read more?
Please click…