Giuliani Kidnapped by Ukrainian Circus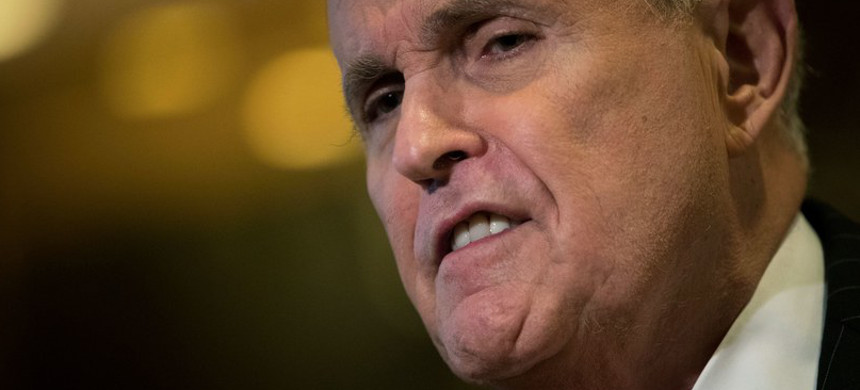 hile on a mission to Ukraine to acquire information about the business dealings of Hunter Biden, Rudy Giuliani was kidnapped by a travelling Ukrainian circus, Giuliani confirmed on Tuesday.
"It was the strangest thing," he told reporters. "I was on a street corner talking to some people about the Bidens, and these guys came up to me and said, 'Come with us.' I thought they were taking me to a cable-news studio."
Want to read more? 
Want to read more?
Please click…