Coronavirus Florida: Editorial: Gov. DeSantis still hiding crucial data on COVID-19 deaths from the public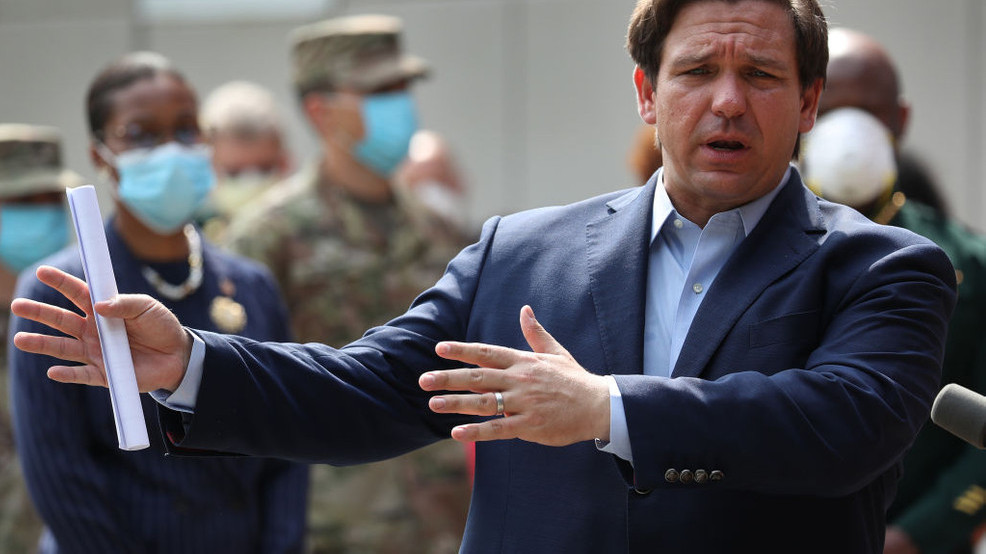 As fatalities from the virus continue to increase daily, never in recent historical memory has there been a more unsettling display of Florida government's dark impulses to conceal the truth from its own citizens. Citizens should be outraged.
The state of Florida is hiding information about coronavirus deaths from citizens. Under the direction of Gov. Ron DeSantis and the Florida Department of Health (DOH), the state has consistently refused to inform the public about deaths and infections in Florida nursing homes, prisons and now, coronavirus deaths as documented by public medical examiners.
Want to read more? Please click…