The Capitol Rioters Aren't Like Other Extremists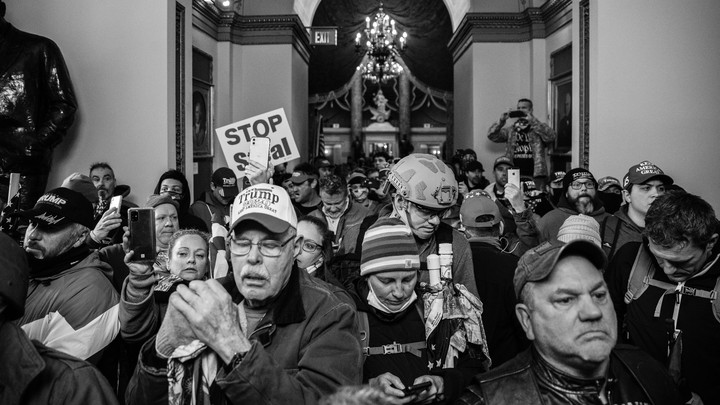 On January 6, a mob of about 800 stormed the U.S. Capitol in support of former President Donald Trump, and many people made quick assumptions regarding who the insurrectionists were. Because a number of the rioters prominently displayed symbols of right-wing militias, for instance, some experts called for a crackdown on such groups. Violence organized and carried out by far-right militant organizations is disturbing, but it at least falls into a category familiar to law enforcement and the general public. However, a closer look at the people suspected of taking part in the Capitol riot suggests a different and potentially far more dangerous problem: a new kind of violent mass movement in which more "normal" Trump supporters—middle-class and, in many cases, middle-aged people without obvious ties to the far right—joined with extremists in an attempt to overturn a presidential election.
Want to read more? Please click… HERE!!!