The powerful technology behind the Pfizer and Moderna vaccines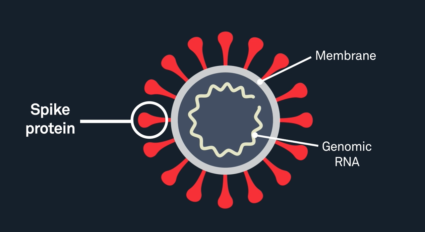 Two of the three COVID-19 vaccines that have been authorized so far in the United States use synthetic messenger RNA, or mRNA, to protect against the coronavirus. Though these vaccines — developed by Pfizer and Moderna, respectively — are the first of their kind to be used at this scale, this historic moment would not be possible without the decades of research that came before it.
Want to read more? Please click… HERE!!!