Uncovered: Illegal Attack on 364,000 Georgia Voters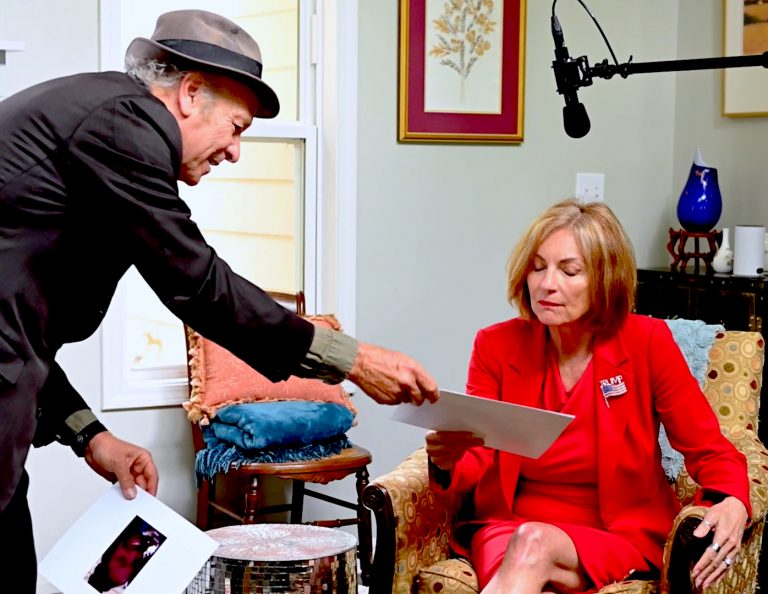 Reporter Palast confronts Reardon with photos of legal voters she is attempting to block.
(photo: Zach D. Roberts for the Palast Investigative Fund.)
Pamela Reardon wants to stop Tamara Horne from voting.
Reardon of Marietta, Georgia who is running for Vice-Chair of the state Republican Party, has filed a legal challenge to Horne's vote — one of 32,379 voters in Cobb County Reardon has challenged under a little-noticed provision of Georgia's new voting restriction law, SB202.
Want to read more? Please click… HERE!!!