Remember the president before Donald Trump? History definitely will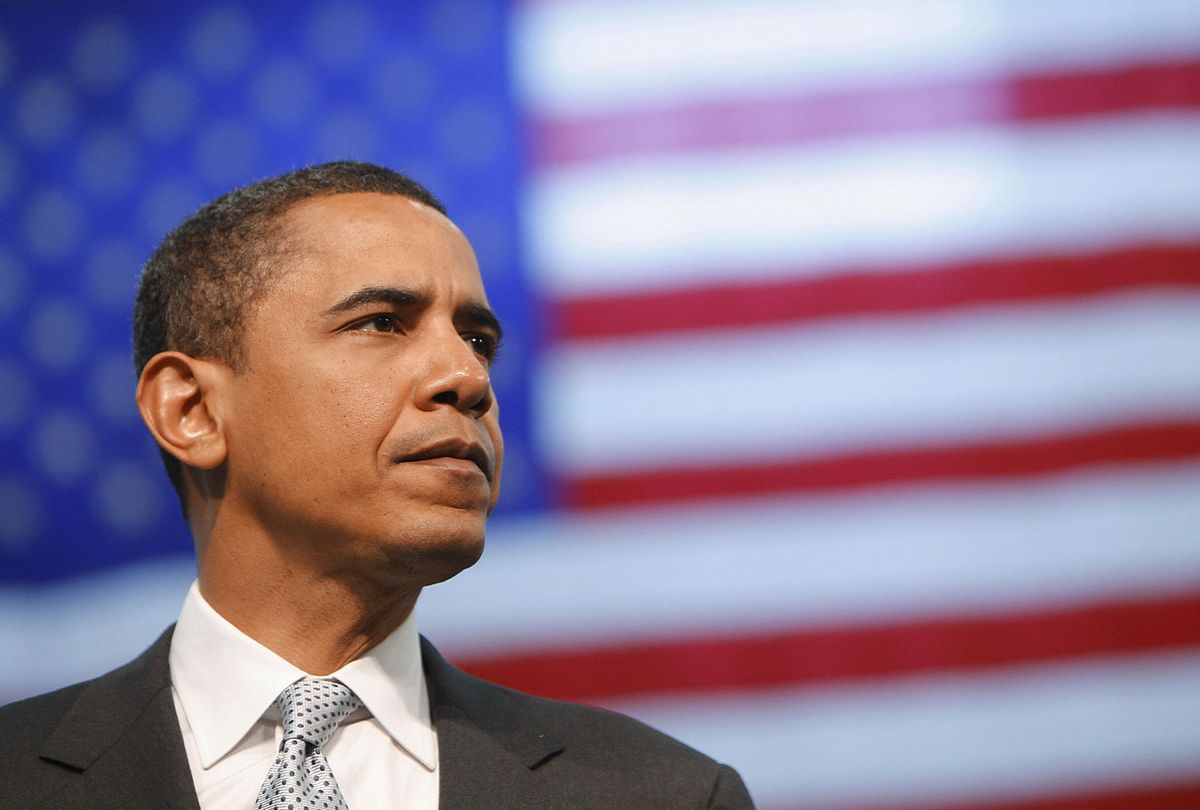 Claude A. Clegg III's book "The Black President: Hope and Fury in the age  of Obama" accomplishes various things. Foremost among them, it serves as an antidote to Donald Trump's gaslighting. Clegg, a history professor from the University of North Carolina at Chapel Hill, first explores how Barack Obama's presidency was experienced by the Black community, an issue central to any account of the Obama era. In addition, Clegg punctures many of the myths about Obama's administration that have been endlessly repeated by Trump and his right-wing allies.
Want to read more? Please click… HERE!!!