First Lady Jill Biden Stuns Americans With Her White House "Gifts From The Heart" Christmas Decor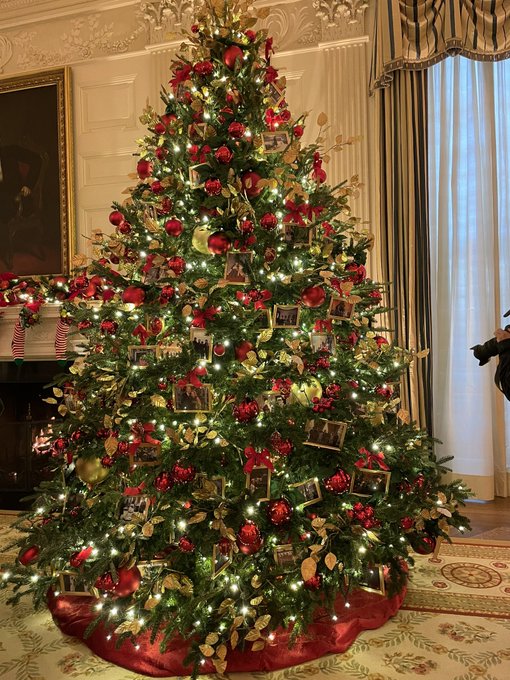 On Monday, First Lady Dr. Jill Biden unveiled the White House's 2021 Christmas decorations, highlighting first responders and frontline workers with the theme "gifts from the heart." Comparisons to former First Lady Melania Trump's holiday decorations poured in on Twitter, and we all know how she really felt about Christmas. Melania was caught on tape saying, "I'm working… my ass off on the Christmas stuff, that you know, who gives a f— about the Christmas stuff and decorations? But I need to do it, right?" Well, Dr. Biden doesn't mind working her ass off.
Want to read more? Please click… HERE!!!