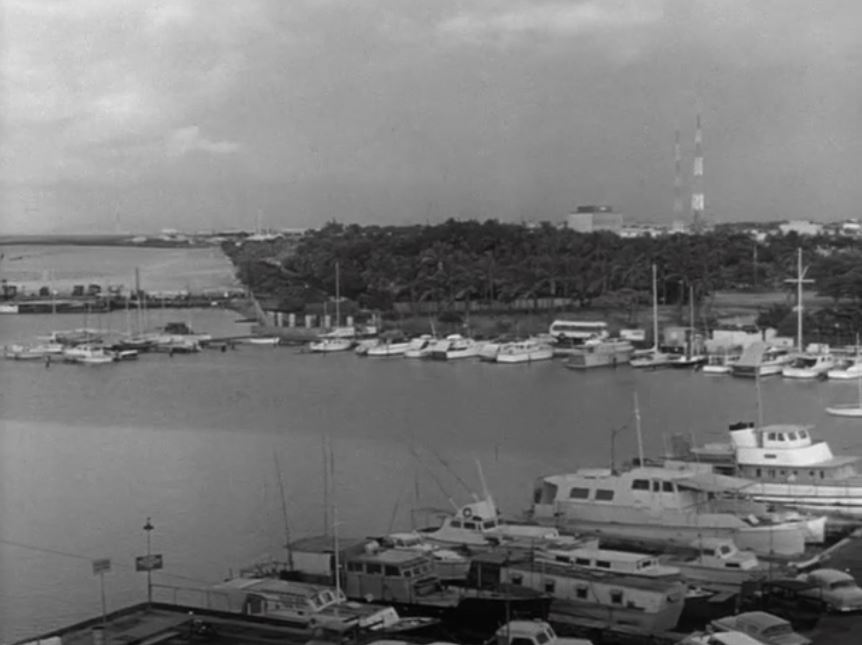 The port our secret team of cyber ninjas sailed forth from. Courtesy Wikipedia.
 Our highly successful super duper cyber Ninjas are about to uncover more…. !!!DEEP STATE!!! …secrets. In addition to forensic audits, with all the accuracy of a bull moose doing microsurgery using a scalpel held in his mouth, cyber ninjas have hired a ship and manned it with ninja experts sailing forth to find all those hidden servers. Find what was spirited away by the… !!!DEEP STATE!!! …and their evil servants: BLM, Antifa and libtards. (Ain't we clever!?).
 EVERYONE knows 2020 was stolen from Donald Trump.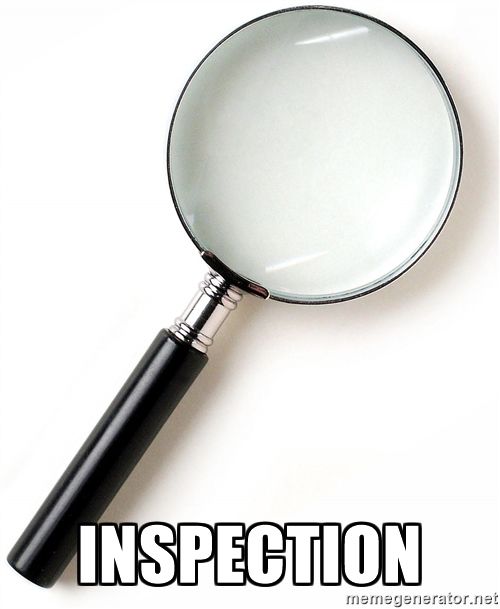 EVERYONE knows ALL those nurses, doctors, physician-scientists and immunologists are involved in a vast, complex, worldwide conspiracy: so many lying about the vaccine, COVID and masks.
 EVERYONE knows the January protest was peaceful and those videos were fake.
 The ninjas will never rest. Let us tell you about their new effort to uncover… !!!DEEP STATE!!! …secrets.
 We put together a team of ninja experts to go where no ninja has gone before.
Read more