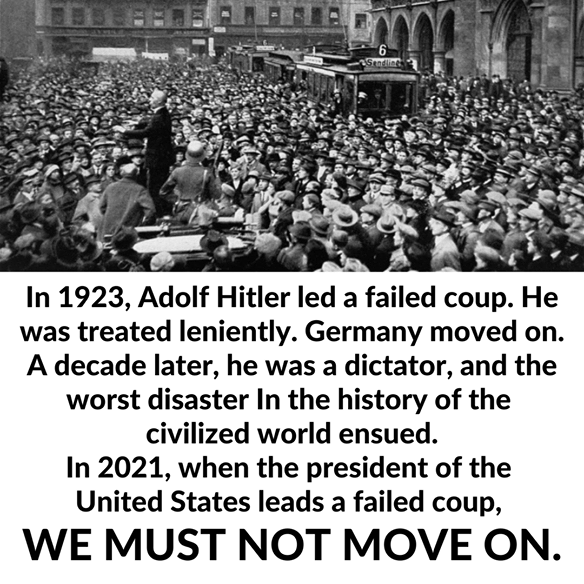 Since at least the 80's this country has leaned away from punishing, arresting, holding responsible our leaders and their enablers. So easy to predict public servants on the highest level NOT being held responsible would emboldened them, even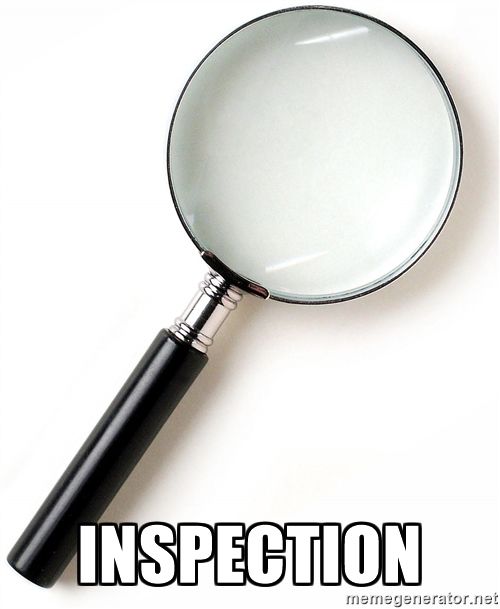 if we have many decades showing that was exactly was happening. Nixon SHOULD have been impeached, and convicted. But by now we certainly must know impeachment is a lost cause, unless both houses are run by the opposing party and in large numbers.
 Considering the 4 times it has been attempted the result is predictable. A political answer to corruption is unlikely to ever work: at least one party in a two party system will never tolerate it. The bar is too high, and lowering it would also be used for political gain; less for actual corruption, crimes.
 Such a bad formula that; if a conviction ever does happen, most likely it will be an innocent. And the party most dedicated to purging and limiting blocks of voters that tend not to vote their way, while going over the extremist top of the political fence, will be most likely to succeed. Sorry, dear readers, that's the way it is.
 The closest we came to a successful impeachment would have been Nixon, but that's back when members of the president's party had ethics. The Buckley brothers and Barry told Nixon it was time to go: albeit way too late. Good luck with that these days.
Read more