Portals to Alternate Realities: painting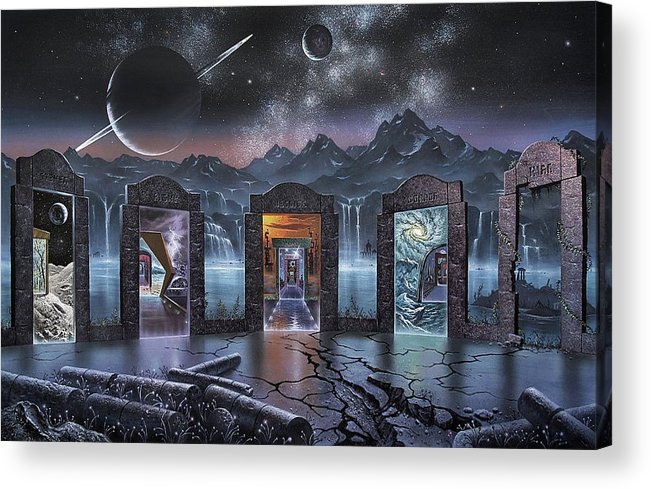 Now for something quite different…

 People create all kinds of alternate realities these days. Not that this hasn't happened before: fake moon landing, flat earth, lizard people… But creating an alternate reality for fiction's sake, and to study it, is not as easy as one would think. It took me about 15 years to get my book
Autocide
where I needed it to be before the soft cover could be released: yesterday.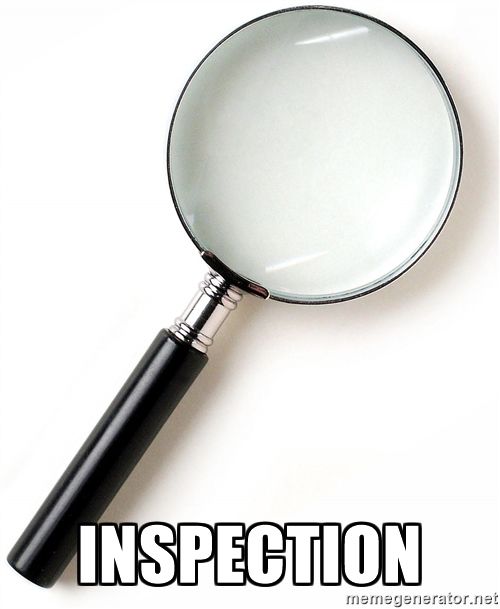 OK, "ready" is a relative term. If I had waited for that blessed moment of absolute perfection I might still be deep down that editing black hole: stuck on the edge of ready: no light, no word, no escape. Instead, yesterday, books should have start being delivered, put out on out on some shelves. An exciting time. If not there, ask for it.
 As one of my songwriter friends said about writing back when I was selling my songs on Music Row, in Nashville, "Sometimes you have to sacrifice your babies." If only people who come up with so many current alternate "facts" were as attentive to their constructs. I'm sure you know some, or at least think you do.
 There's so much more to designing an alternate reality for readers. If you have a society that is ours, yet not, you have to micromanage to do it right. Like addressing what is politics like in this alternate timeline. Plotting it all out on a board or paper helps. Small changes gather bigger changes, like a suggestion Barack Obama was assassinated in my timeline. Joe Biden's son dies earlier. Hillary become VP just before the assassination. Then she is Gerald Ford-ed: defeated by Sarah Palin.
 Sarah Palin???
Read more