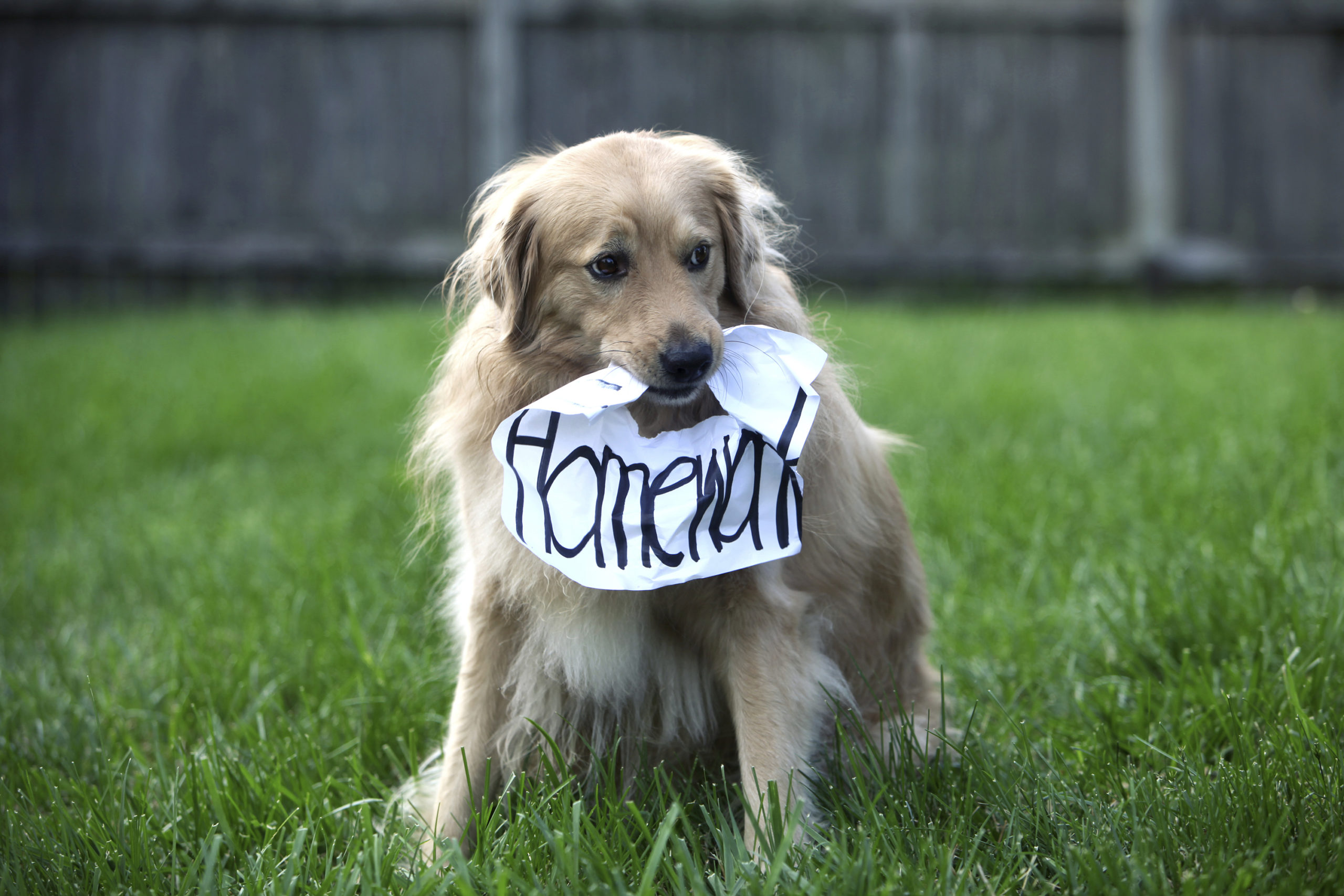 Suddenly the most right wing-ie, Trumpy, Republicans have flipped over to "get your vaccine" mode; abandoning their "it's a hoax"/"not that bad"/"all a lie" stances. (To mention just a few.) And saying they ALWAYS said, "Get the vaccine." Even when just a day or so before they said the opposite. Even if that moment was recorded. Even though it made it so obvious when they switched again due to listener/reader outrage.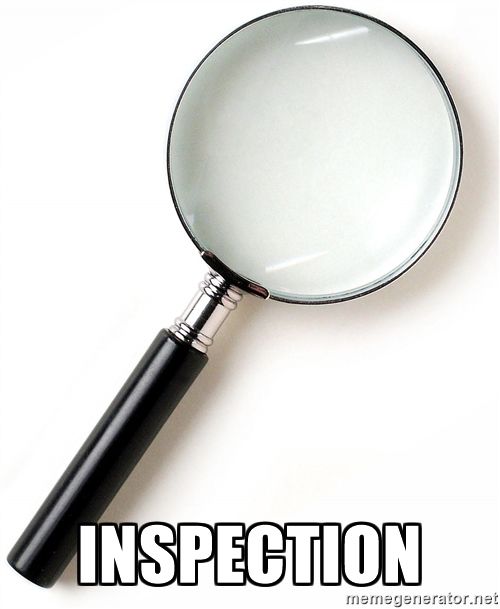 So much for right wing superiority through consistency.
 Everyone is speculating about why they would do this. I am more interested in how this has been a geometrically increasing trend over the years. A trend that reminds me of the bully who probably stayed back at least one year explaining to the teacher why he didn't have his homework.
 They are faced with the teacher: COVID. They are losing bully friends because COVID doesn't care about their partisan games.
Read more