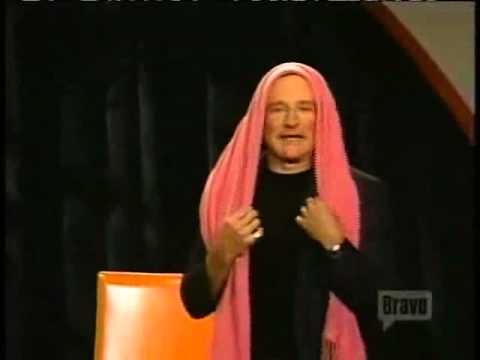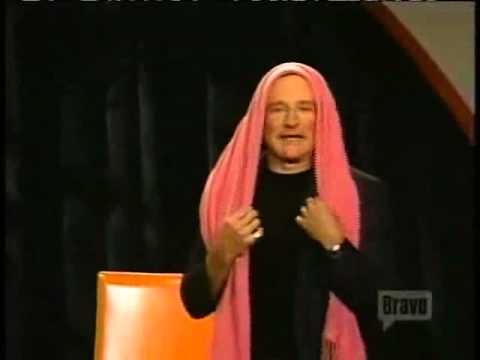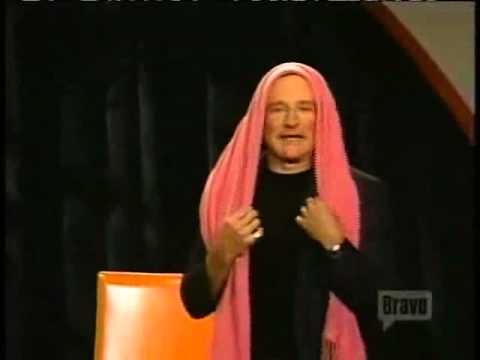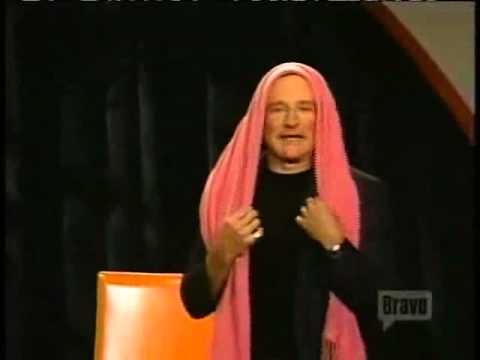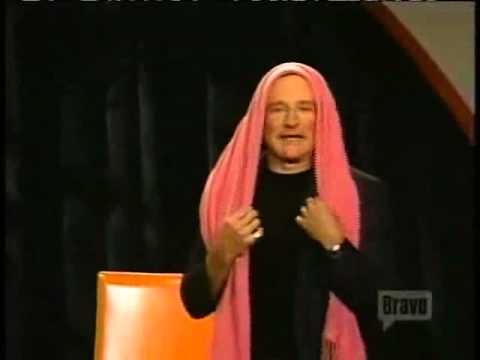 I guess politics have been becoming more a clichéd stage act for quite a while, rather than honest debate and discussion. Talking points and framing are to blame, in part. But it goes deeper than that. Anyone else notice that Biden is an idiot memes and comments are aplenty? They started after he began his campaign and seem at an apex now.
 Anyone else notice the same thing happened once Trump took office?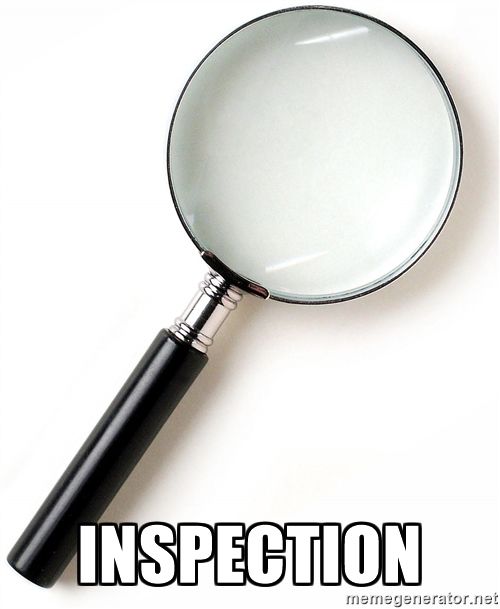 Sooner or later we'll shift to evil, dangerous, mean, cruel, bully, tyrant… we're getting there already. Socialist is like the overdone, thick, frosting on the cake; just like fascist has been for the left.
 I am not really writing about content here. Why?
Read more