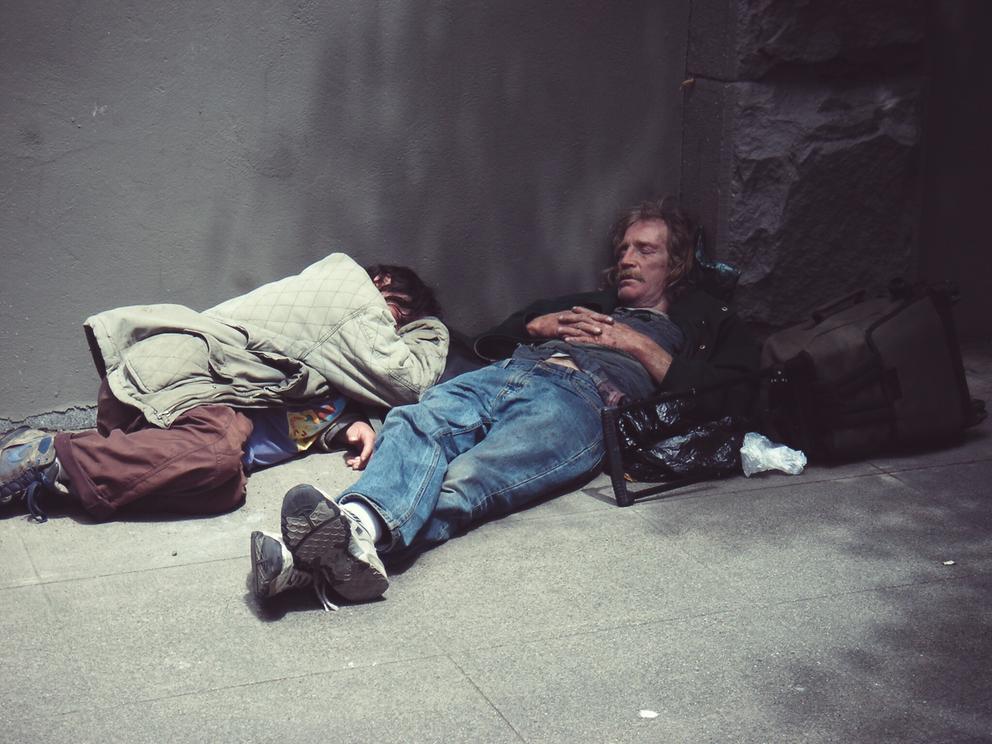 Hear the holier than thou war cry…
 "Get a job!!!"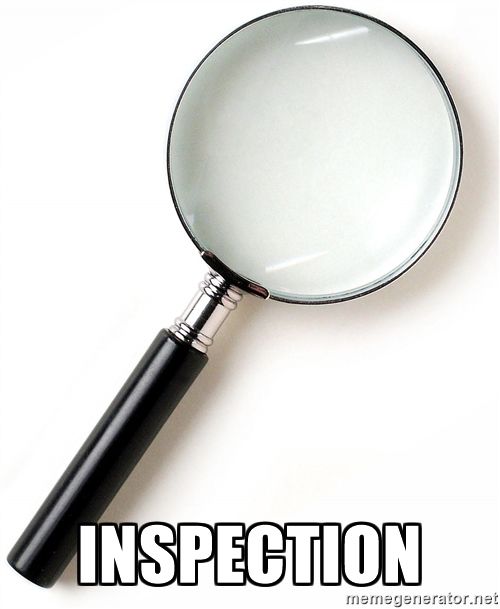 As if that all who rely on public assistance and are out of work are just lazy, willingly, happily living off the dole, and we'd all be better off if they worked.
 STOP! REALLY? You think you really know the true nature of ALL these people? HA!

 Soon we'll cut through the balderdash. But first we clear away the rubble…
 Unemployment is NOT "the public dole." We pay for it; one of those deductions some moan and kvetch about. The rest, like food stamps, are meant to keep people at a subsistence level. Keep them off the streets. Keep their children in at least tolerable health.
 If it's too much, done it the wrong way, channeling funds to a dead end, well… let's have a civil discussion.
 The framing that all are lazy, etc is crap. Some are looking for jobs as best they can. Some looking for jobs while having other responsibilities: kids; one parent families. Some are physically, maybe even mentally, unable. And it's not like suitable jobs are available all the time.
 But, hey, let's forget all that and go for the cliché'. I assume there is some number, some percentage, of hard care unemployed… however many there may actually be. Those who simply don't want to work, unwilling to do much but sit at home, watch TV: whatever.
Read more