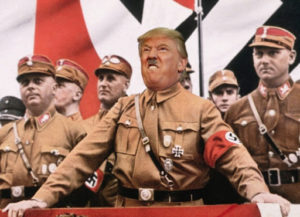 The president is telling the truth. In fact I think Trump tells the truth more than we think, he just doesn't fill in the details.
 I'm sure he'd want you to look at the protests. Don't actually examine them. Ignore that the protests were peaceful at first, not all that highly organized. Ignore the small numbers of highly organized fascist movements whose intent is turning protests into anything but peaceful. Be fooled by his usual classic, yet clumsily handled, magician's tactic: misdirection.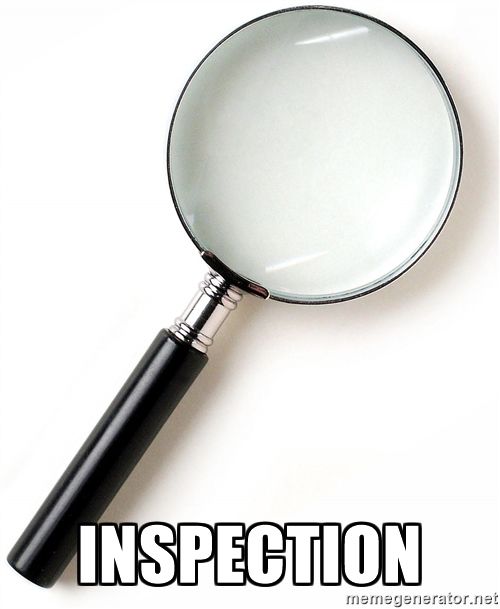 Ignore Proud Boys, Boogaloo, militia-types who start things like fires in Nashville's historic courthouse. Ignore those who think it perfectly legal and justified to drive through protests, then make up excuses why attempted murder should be accepted. Claim you felt "threatened."
 Feel 'threatened?' Don't like crowds angry at you? Then don't drive into the middle of them trying to murder as many as you can.

 And this, perhaps, is one of the biggest indicators of what's going to happen if Biden wins. How do you think these same Brownshirts would behave once Trump loses? You know he won't go away quietly. You know there will be no peaceful transfer of power. You know the answer will be the same as it was in
Independence Day
. What do they want?
Read more