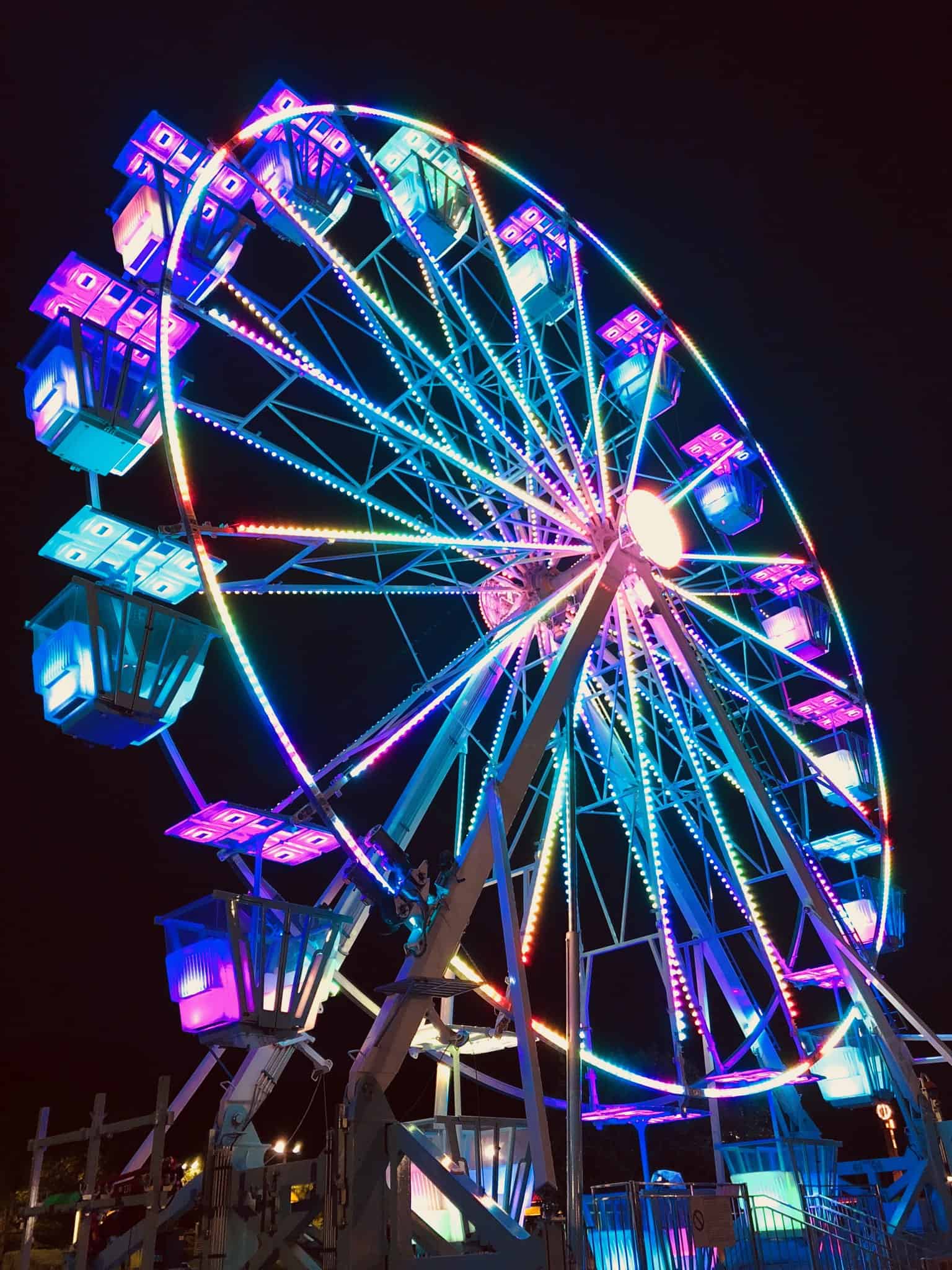 Courtesy Fun Spot America
 For a moment let's step back from left or right finger pointing. We all know people in power, politicians, people with influence, who seem untouchable. Maybe there's an overall point here that goes beyond partisanship? -KWC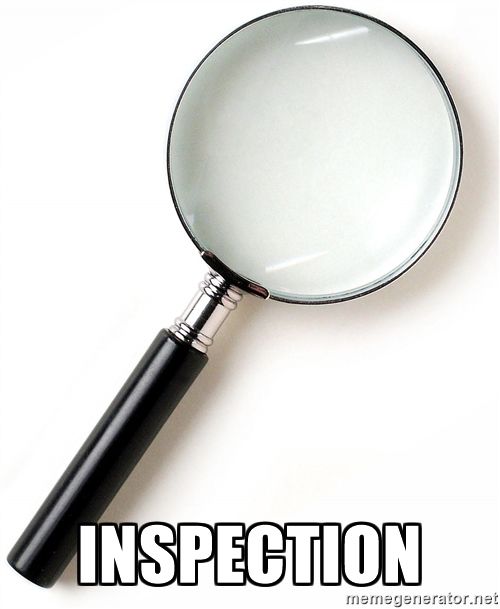 Climb, push, shoving their way to the top and a world of irresponsibility opens up. A world of irresponsibility they may not have had before. We all complain about influential people with power getting away with things. Unfortunately the media and those at the top have us complaining about those we disagree with. Dividing us that way serves them. This is by design. Keep the base, keep partisans riled up, keep them the other side has all the villains. And all of them one dimensional, filled with purely evil intent. Or stupidity.
 Who does this serve? It serves protecting the power they have; because for all the noise locking anyone up is even less likely than unlikely. It protects corruption. It protects their desire to take the power of the vote away. It protects their attempts to limit or deny rights.
 We may disagree which rights, but disagreement is natural. It's also a natural way to divide us and protect those who consider themselves the privileged class. Especially because they know they may never be prosecuted for crimes they otherwise would have been been held responsible for if they were you or me.
 Displeasing such people is a huge risk for us. For those at the top truly do have the power to pee down upon the peons, or far worse.
 Dear Readers, I present to you the broke down, upside down, Ferris wheel of Justice.
 Rule of law be damned.
Read more